Our Wellness Center Services

Weight Loss Management - Medication Refill Form

Hormone Replacement Therapy - Medication Refill Form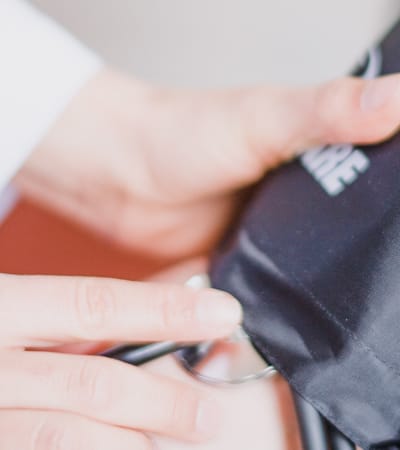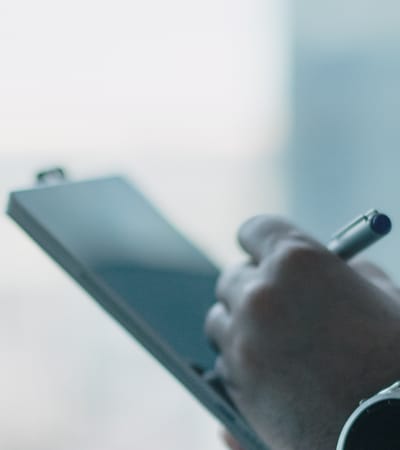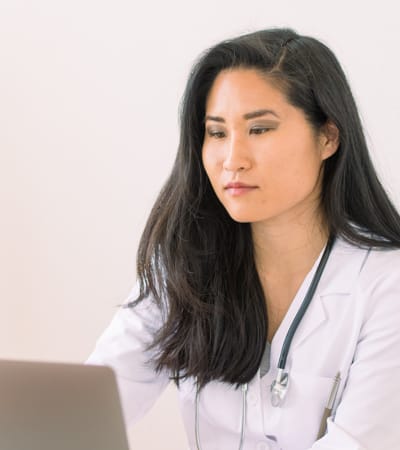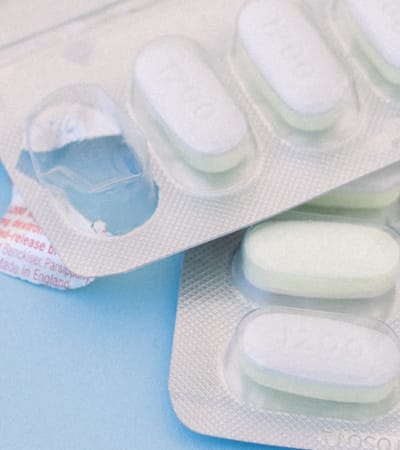 A Wide Range of Wellness Services for All
Sana Vida Wellness Center is a practice devoted to providing exceptional services for your good health & wellness.
We started with the simple idea of bringing the best in wellness from us to you. From our founder to our dedicated staff members, we put lots of time and careful thought into all we do.
We hope you enjoy all we have to offer, and share the experience with others.