SANA VIDA WELLNESS CENTER
Sana Vida Wellness Center is a practice devoted to your good health & wellness serving Boerne, Bandera, rockport, and San Antonio, texas.
Texas | Arizona | New Mexico | Wyoming | Colorado | Florida | Virginia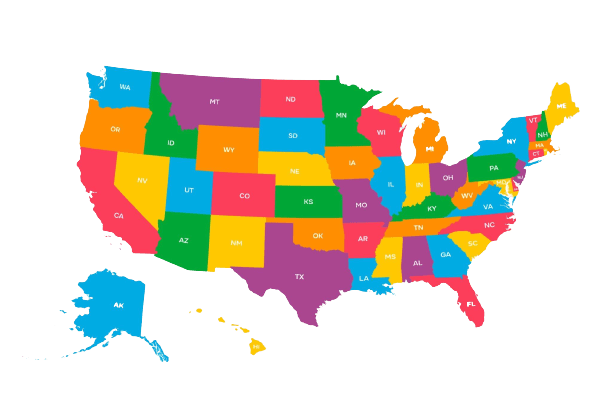 COMPREHENSIVE
VIRTUAL CARE COVERAGE:
Licensed to practice virtual care in the following states: Wyoming, Florida, Colorado, New Mexico, Virginia, Texas, and Arizona. Our virtual services include Weight Loss Management, Hormone Replacement Therapy, and Thyroid Care.
Sana Vida means "Healthy Life", and our mission is to create a population of hope, healing, and wellness.
UNIQUELY TAILORED SERVICES
We believe in celebrating your uniqueness. Our comprehensive suite of services is designed to cater to a diverse range of wellness needs, including Weight Loss Management, Hormone Replacement Therapy, and Thyroid Care. We respect your autonomy and work alongside you to make decisions that will significantly enhance your present and future health status.
Weight Loss Management Consultation
Thyroid Optimization Consultation
Hormone Replacement Therapy Consult
Direct Primary Care New Patient Evaluation
Bio-Identical Hormone Pellet Placement
Thyroid Optimization - $149
Hormone Replacement Therapy - $149
Weight Loss + Thyroid optimization - $199
Bundle services HRT + Weight loss - $244.36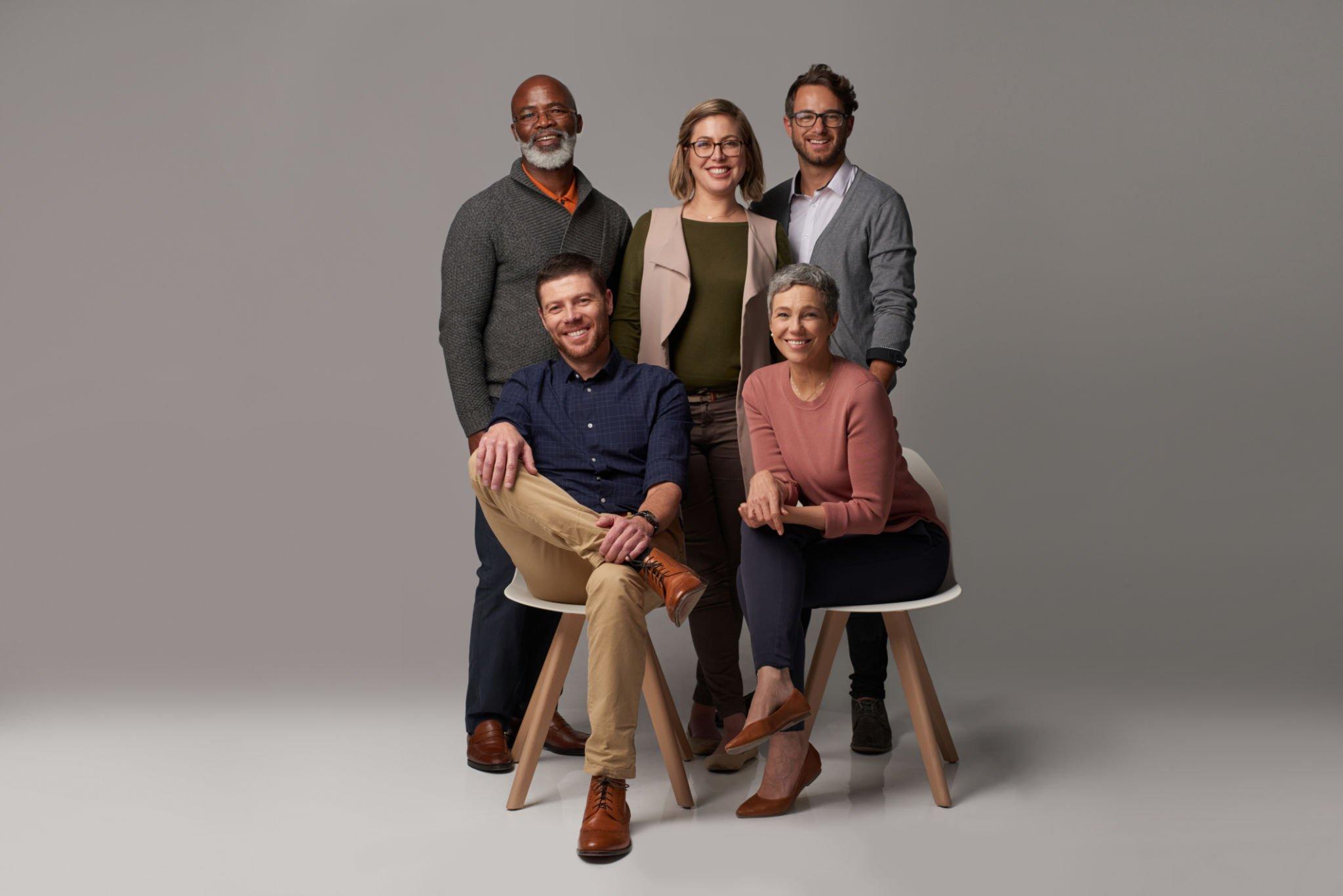 Transparency is the cornerstone of our practice. At Sana Vida, we believe that transparency is key, especially when it comes to cost. We provide a clear breakdown of our services along with their corresponding fees, so you know exactly what to expect:
CONSULTATION FEE:
A one-time, non-refundable charge of $99. This fee covers your initial consultation to determine the suitability of our services for your unique health needs.
MEMBERSHIP FEE:
Priced at $159/month (subject to confirmation). Our membership includes unlimited visits, auto-refills of medications, and further consultations, among other benefits.
Please note that these prices are not negotiable, and the membership fee does not include costs for labs and medications.
You may also contact Krizza at Krizza@SanaVidaWellness.com
for detailed pricing information.
We understand that sometimes plans change. If you decide to cancel your membership, here are a few things you should know:
The consultation fee is non-refundable.
The membership requires a minimum of three months.
The consultation fee is non-refundable
Do you have questions about our services, appointments, or policies?
Check out our FAQ page for answers to common questions
about Sana Vida Wellness Center.
WHY CHOOSE A WELLNESS PRACTITIONER?
Health is not one-dimensional. At Sana Vida, we understand the interconnectedness of physical, mental, and social well-being. We provide all aspects of good health and wellness care, ensuring nothing is overlooked in your journey towards better health.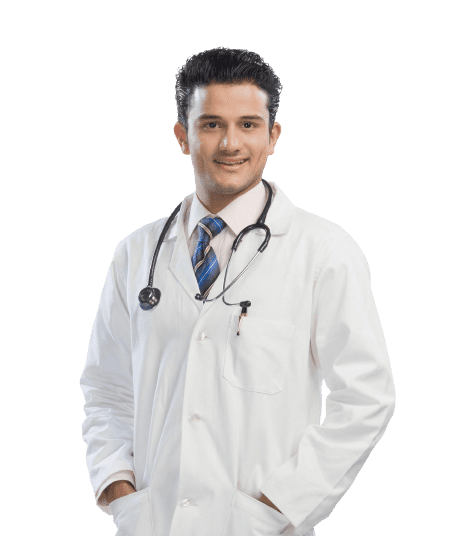 Holistic Health Approach
We understand health is not one-dimensional. We provide comprehensive care, ensuring no aspect of your health journey is overlooked.

Root Cause Analysis
We delve into your full history to identify the root causes of an illness or disease, spending more time with you than conventional clinicians to collect detailed information.

Personalized Care
We value your time and individuality. Our wellness practitioners spend ample time recording a detailed history and providing feedback.

Alternative Treatments
Along with prescription medications, we also offer alternative treatments like acupuncture, meditation, or herbal remedies.
WHY SANA VIDA WELLNESS CENTER?
Committed Partnership: Your journey towards good health is a long-term commitment, and we're here to support you throughout. Our commitment to personalized care, a wide range of services, and knowledgeable
staff make us the ideal choice for your wellness journey.
Quality Health Care: Both in-office and virtually, we aim to improve the physical, mental, and social conditions of our community. Choose Sana Vida Wellness Center for a transformative health and wellness experience.
CHOOSE YOUR PATH TO BETTER HEALTH TODAY: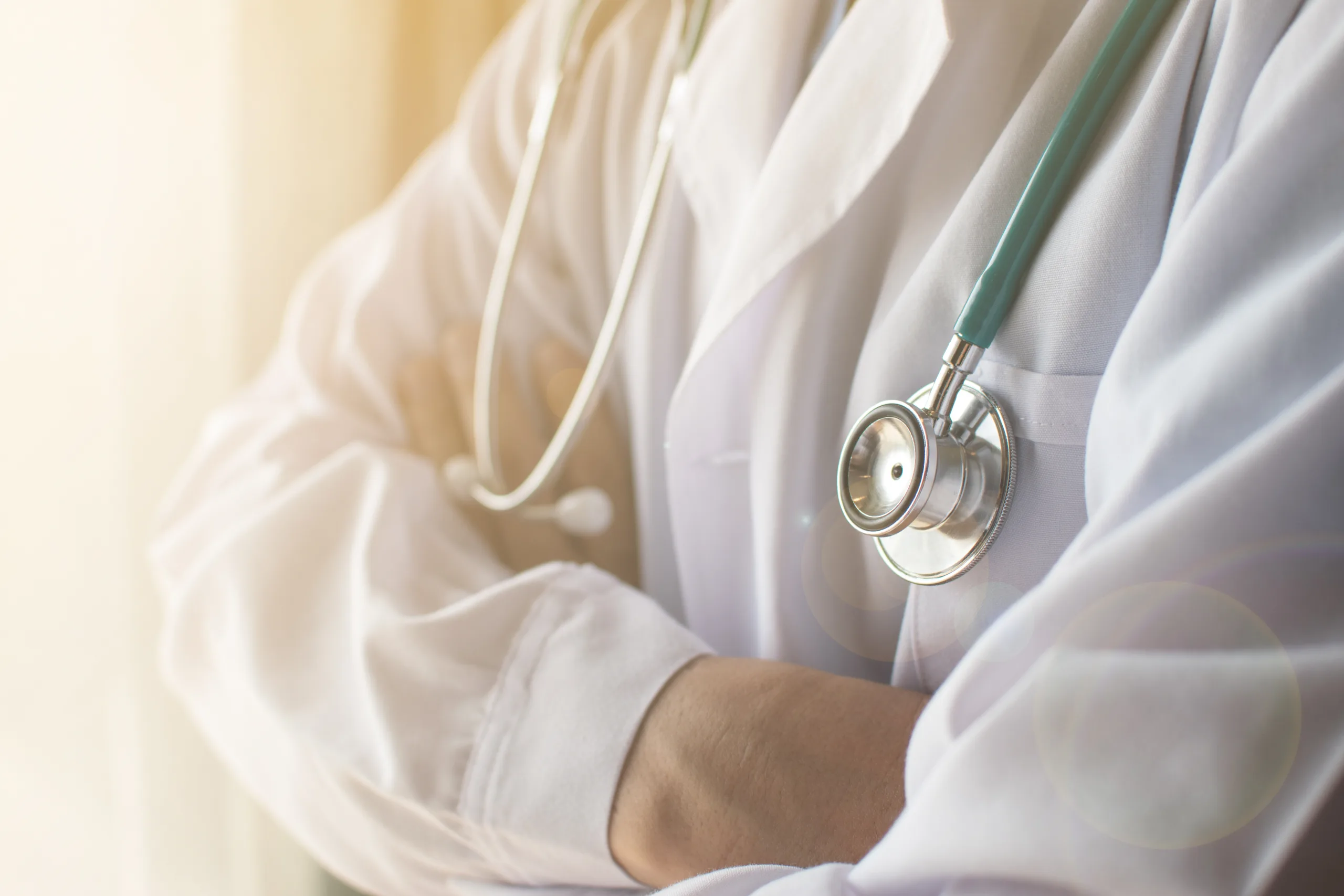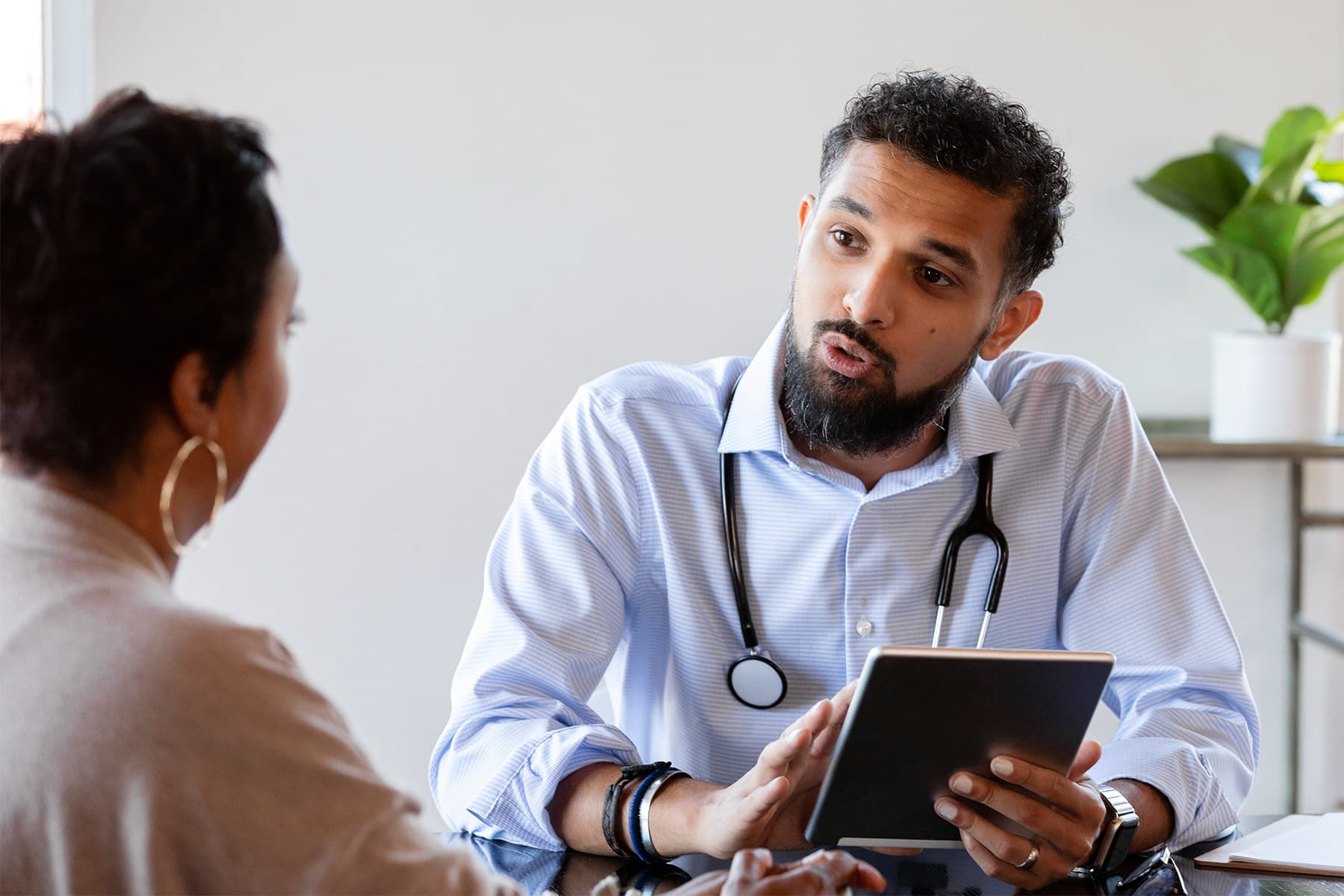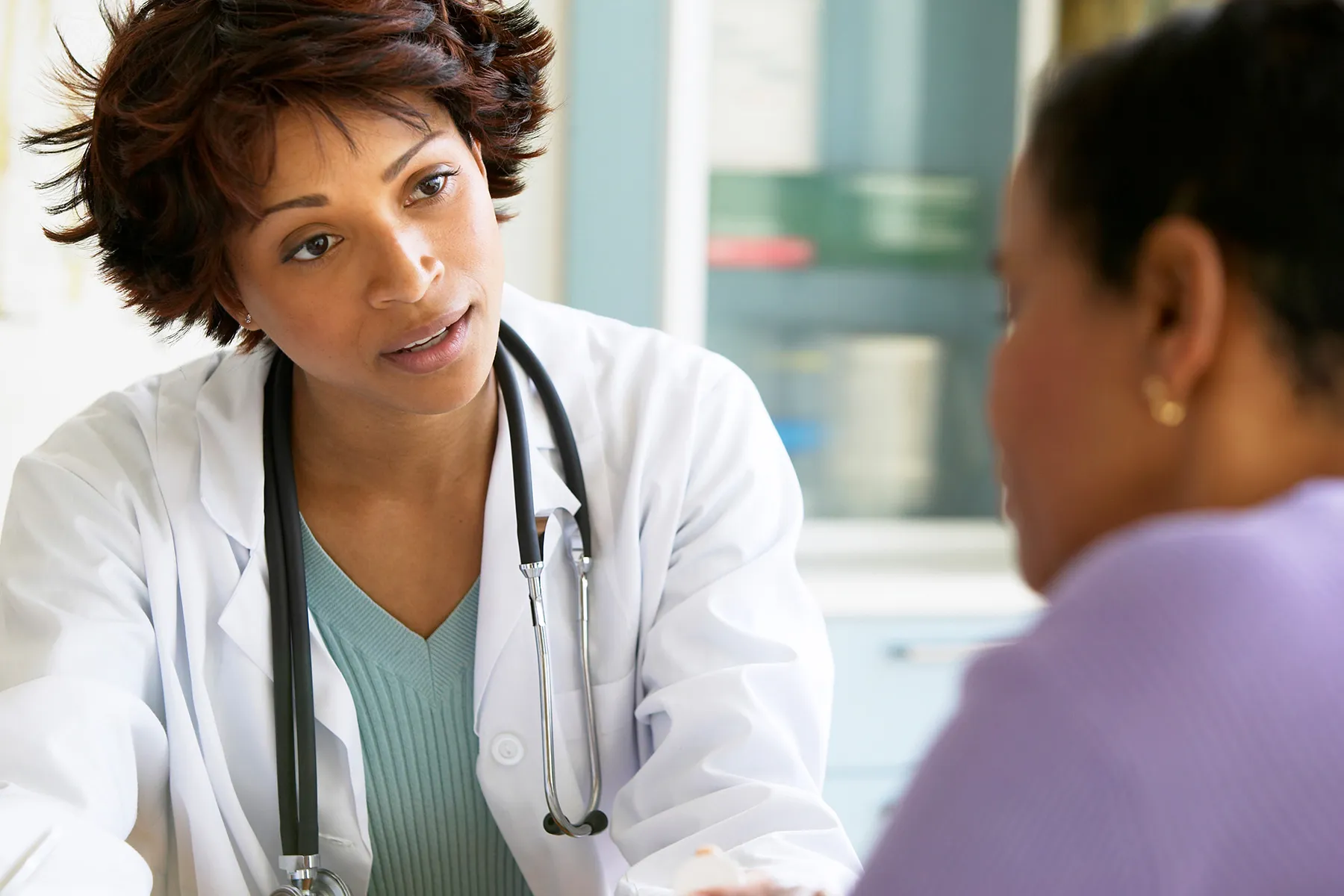 Don't just take our word for it! Check out our testimonials to see what our clients have to say about us.
MEET OUR WELLNESS CLINICIANS: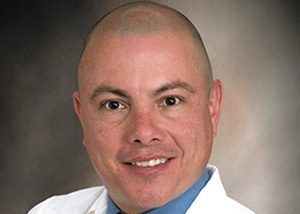 Dr. P. John Schanen
APRN – Family Nurse Practitioner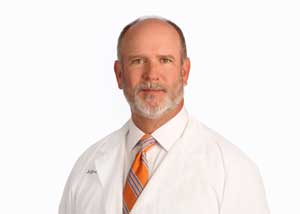 Skip the wait! Book an appointment online and get health care delivered remotely from your comfort zone. Fast, Friendly, and Affordable – that's Sana Vida for you.
Info@sanavidawellness.com
Mon – Thurs: 9AM – 5PM
Fri – Sun: Closed
All visits are by appointment only.